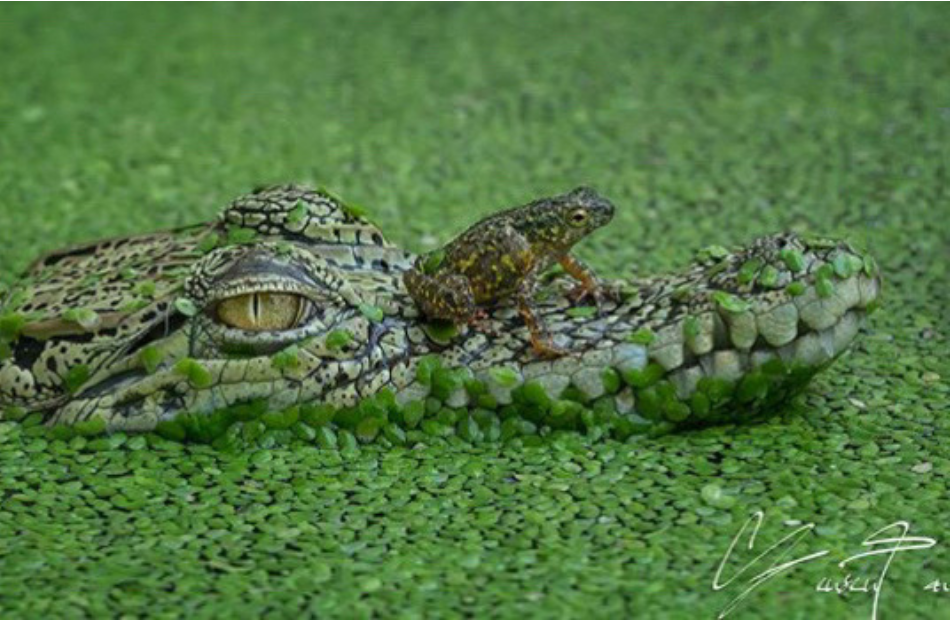 On August 28th we entered the IMIX Mayan cycle. Imix is the most visceral and animal instinct.
It is the wisdom of knowing out of thought.
It is not logic, it is not intellect, it is not rational.
It is getting out of the adult mind and relying on the instinctive nature of cells, bones, skin.
It is recognizing when the body vibrates or when the body contracts.
It is reading the messages and acting without hesitation.
Just like the lioness mother defending her child. Or the injured deer taking refuge. Or even the sunflower that turns in the sunshine.
These 13 days invite us to follow our instincts no matter how illogical these choices may be.
Smile at fear and move forward without hesitation and compassion.
Take the train of life without regret.
Jump with faith even without seeing.
Life is an adventure and the reward comes sooner or later.
Life is abundant and the doors open.


Do you feel Imix in your life?
How is it now present in you and your choices?
Are you an Imix person?




Good Imix cycle!