Each dance is devoted to a different chakra - energetic centers in our subtle bodies -
and its aspects: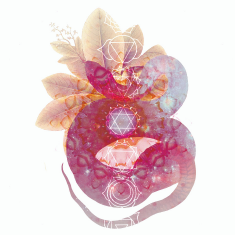 Aspects & Energy of Root Chakra:

Connection with Mother Earth

Money, work and abundance

Family, community and tribe

Feeling home and sense of belonging

Grounding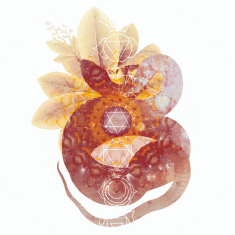 Aspects & Energy of Sexual Chakra:

Vital Life Force and Sexual Energy

Awaken Sacred Sexuality

Creativity and Fertility

Body and Health

Sensuality

Aspects & Energy of Solar Chakra:

Inner sacred fire

Personal power

Full radiance

Warrior or Wild women

Boundaries and Fierce love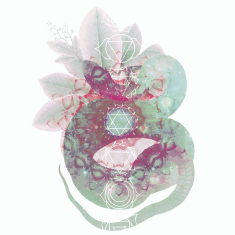 Aspects & Energy of Heart Chakra:

Love and Compassion

Giving and Receiving

Opening and connecting our hearts

Connection and care

Healing the wounds of the heart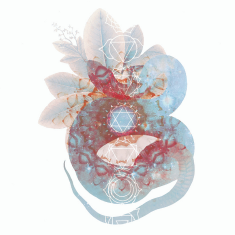 Aspects & Energy of Throat Chakra:

Expanding and sharing our unique expression

Conscious and authentic communication

Expressing the truth

Integrity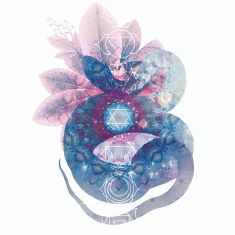 Aspects & Energy of Third Eye Chakra:

Vision

Intuition and inner guidance

Consciousness

Silence of mind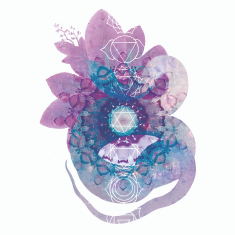 Aspects & Energy of

Crown Chakra

:

Bliss

Sacred Union

Co-creation

Manifestation



M a y w e d a n c e o u r f e a r s , l i m i t s a n d g o b e y o n g . . .

Would you like to try a Kundalini Dance Class?